Are you an employer?
Confused about how to properly carry out a disciplinary procedure in your workplace?
Getting this wrong can prove costly.
Because as many as 80% of unfair dismissal cases are lost because of lack of fair procedures.
A sound, lawful disciplinary procedure will protect you against successful claims.
Maybe you are an employee who is unsure whether you have been treated fairly in a disciplinary procedure?
This course explains how to carry out a lawful, fair disciplinary procedure.
And it gives you the resources to do so, too.
You get
6 videos
Template letters and scripts
the "How to Carry out a Disciplinary Procedure in the Irish Workplace" book
A slide deck of all my slides which form the basis of the course, for easy reference.
Videos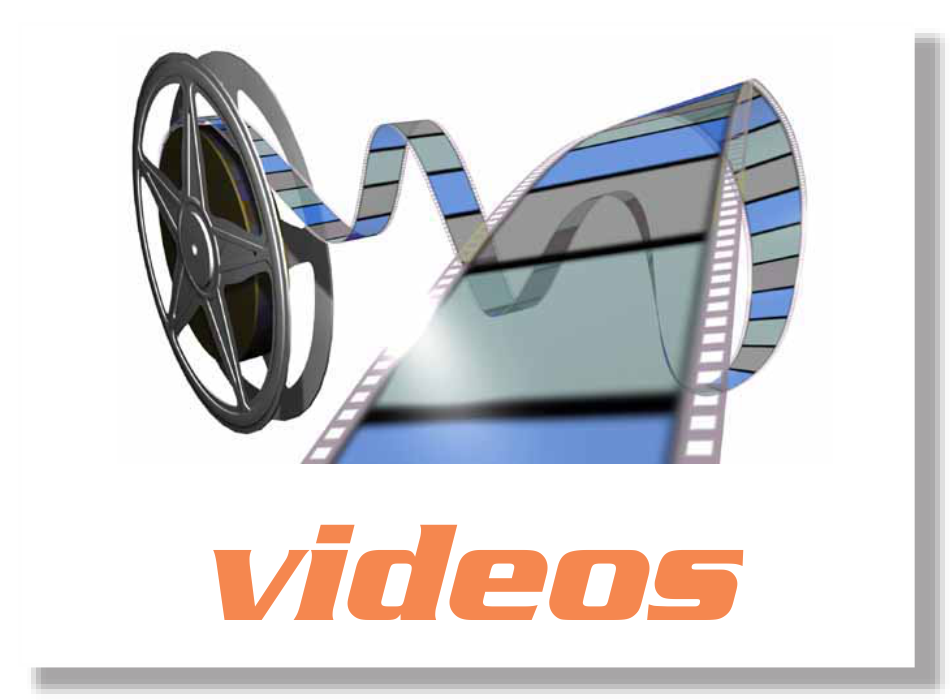 Video 1-Introduction and benefits of a disciplinary procedure
Video 2-Essential principles of a sound disciplinary procedure
Video 3-The formal disciplinary procedure
Video 4-Issuing warnings-essential steps
Video 5-Appeals
Video 6-Probationary employees
Template letters/notes/scripts
Invitation to an investigation meeting
An investigation meeting script
Invitation to a disciplinary meeting
Disciplinary meeting script
Outcome of disciplinary meeting letter
Appeal outcome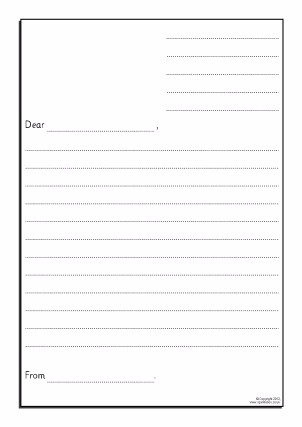 How to Carry out a Disciplinary Procedure in the Irish Workplace-the book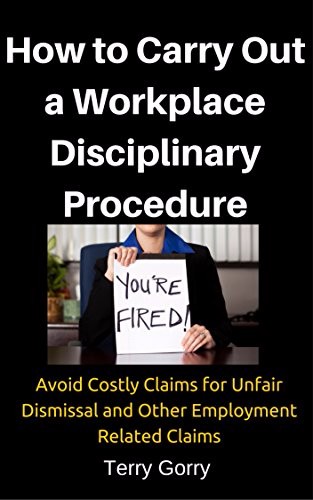 Slide deck of disciplinary procedure course